Welcome to the Home of Rosedale Dental Centre!
Rosedale Dental Centre ensures that patient comfort and care are of utmost importance. We are centrally located in Midtown Toronto, corner of Yonge St. and Davenport Rd, directly across Canadian Tire. We can be easily accessed by subway, either at the Yonge/ Bloor or the Rosedale TTC station.
Our New Office has been Designed with Your Total Patient Experience in Mind!
This includes looking at:
Your Pre – Appointment Visit
Your Comprehensive Dental Appointment
Your Post-Appointment Visit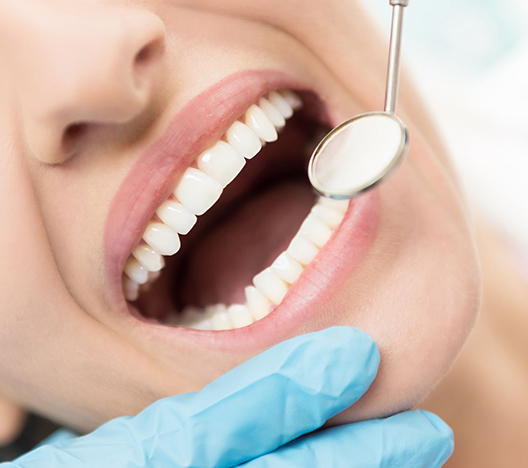 For Your Pre-Appointment Visit
We have designed the office to ensure that your visit starts with the most comfortable
and welcoming experience possible! This includes:
Televisions
40" LCD Televisions are placed in each treatment room and Reception for your pleasure and entertainment while we address your dental needs.
Beverage Bar
Coffee, tea, hot chocolate, juices and water are offered while you get settled into our warm friendly environment. Daily Newspapers and Various Magazines are available before and after your appointment
Full Access WI-FI Bar, Internet and Business Service
High-speed Internet service is provided at Rosedale Dental Centre. The team will be happy to help you connect to our wireless service. A Touch Screen full service PC is available in the Wi-Fi Bar for all your computer needs. Also a Private Phone line is provided for your needs.
Your Comprehensive Dental Appointment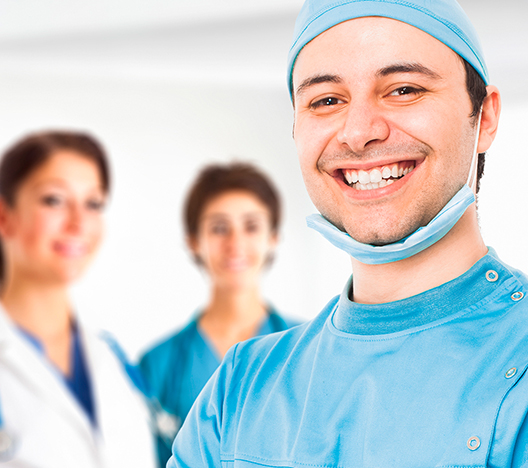 Our Mission at Rosedale Dental Centre is to provide quality dental care in a warm, friendly and inviting environment.
Dr. Angela so, a Toronto Dentist, provides comprehensive dental care to serve you. With our move to our new location, we are happy to announce that we have introduced FULL Digital X-RAY capability, as well as the option of using Nitrous Oxide (Laughing Gas) Sedation.
Infection Control and Environmental Protection
At Rosedale Dental Centre we pride ourselves in following stringent infection control standards. Each dental instrument used has been sterilized using steam autoclave machinery. We also take the additional measure to verify the efficiency of our sterilizers by doing the biological spore test. This ensures that our machines are sterilizing properly. We also use hospital grade surface disinfectants on our counter tops and chairs. To refrain from mercury leaking into the water sewers, we have installed a new amalgam separator in our office. By converting to digital xray technology, less bio-hazardous waste is used to process the radio-graphs.
Emergency Training
As health care providers, all members of our team have annual CPR certification and are well trained to handle medical emergencies situations.
Your Post-Appointment Visit
We encourage you to stay after your appointment and use the amenities (i.e. WIFI Bar, tv's), as our office is desgned as a lounge to give you time to relax before and after your dental care.
Electronic Dental Insurance Claim Submissions (EDI)
On your initial visit, we will help you set up your dental insurance information with our dental computer software. This will allow dental insurance companies to receive your claim on the same date of service.
Payment Plans or Flexible Payment Arrangements
Every person may have a different financial situation. Payment plans can be arranged or agreed upon between the dentist and yourself prior to starting treatment.