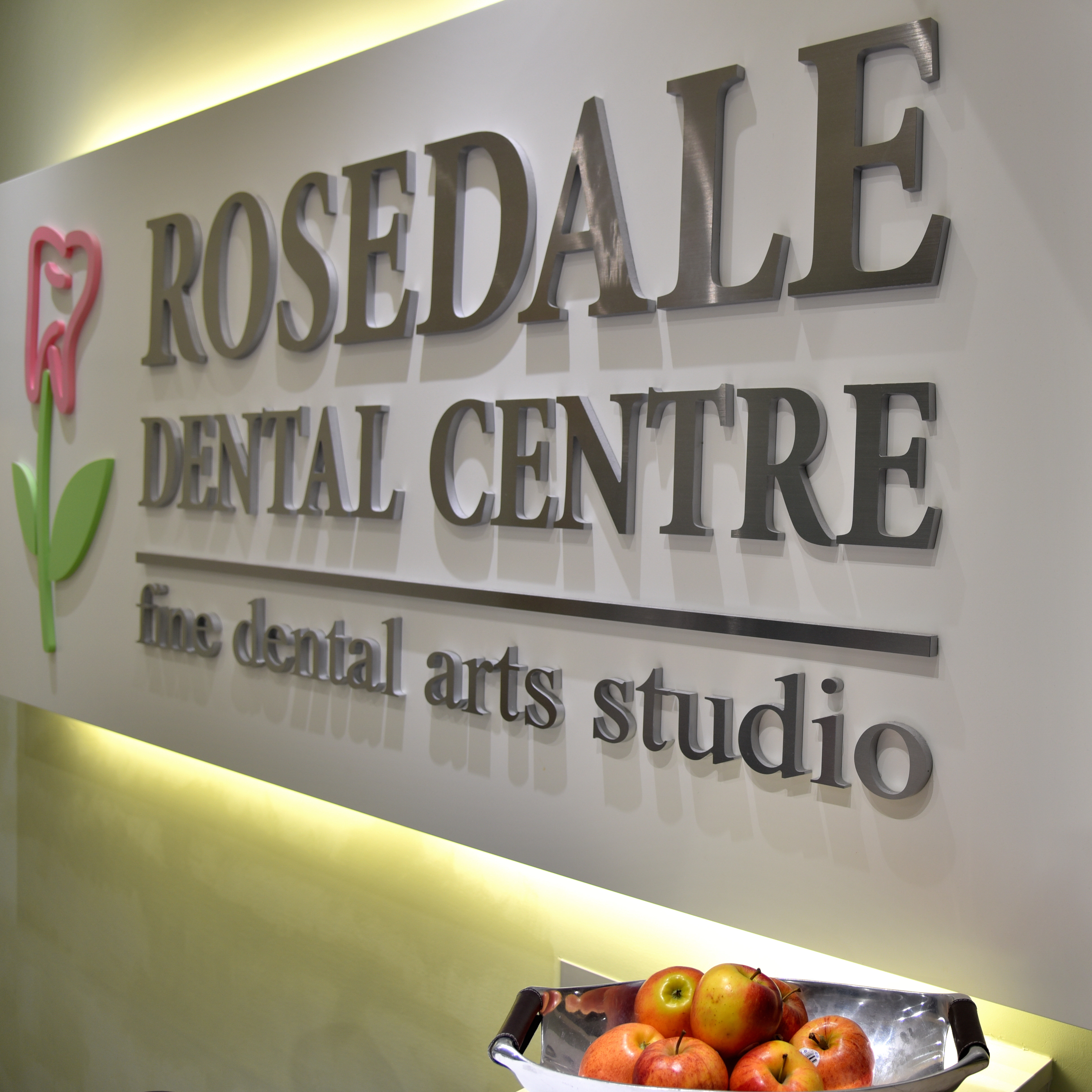 Toronto Dentist – Implemented new Covid 19 Precautions for Best Dental Care
We have implemented new Covid 19 precautions to ensure a safe environment for everyone while providing optimal dental care!
We have extended clinic hours, open 6 days a week while offering less appointments during one time for a quieter, more exclusive experience to practice safe physical distancing. Touchless hand sanitizing stations are placed at the office reception entrance and washrooms.
Each patient and team member will be screened for Covid-19 symptoms and temperatures taken before entry to our clinic.
Patients and team members are wearing masks the moment they are in the dental office.Plexiglass has been installed over reception desk and physical distancing of 2 metres will be enforced for everyone. Hyper HEPA hospital grade air purifiers or filtration units (that filters 99.5% particles as small as 0.003 microns) are placed in each operatory, reception area, hallways to facilitate the timely removal of airborne particulates.Reception areas have been reconfigured to offer more room for physical distancing and disinfection of all surfaces between patient visits.Treatment rooms are enclosed with glass doors, Pre-rinses with 1% hydrogen peroxide that can inactivate the coronaviruses for 60 seconds will be provided before treatment commencement for each person.New high volume suctioning devices and oral cavity protection/isolation equipment added in addition to our regular stringent infection control measuresAdditional PPE worn by all dental providers ie. N95 respirators with additional layer of surgical mask and face shield and isolation gowns.Rosedale Dental Center is accepting New Patients and Emergency Dental PatientsContact us at TorontoSmiles.com or 416-967-ROSERosedale Dental Centre Team